Hengfu Machinery Had Shipped to Foreign Countries Again
In foreign markets, the sales volume of the 350 pellet unit has always been in a leading position, and it is deeply loved by domestic and foreign users for its wide range of processable materials, large hourly output, and convenient operation.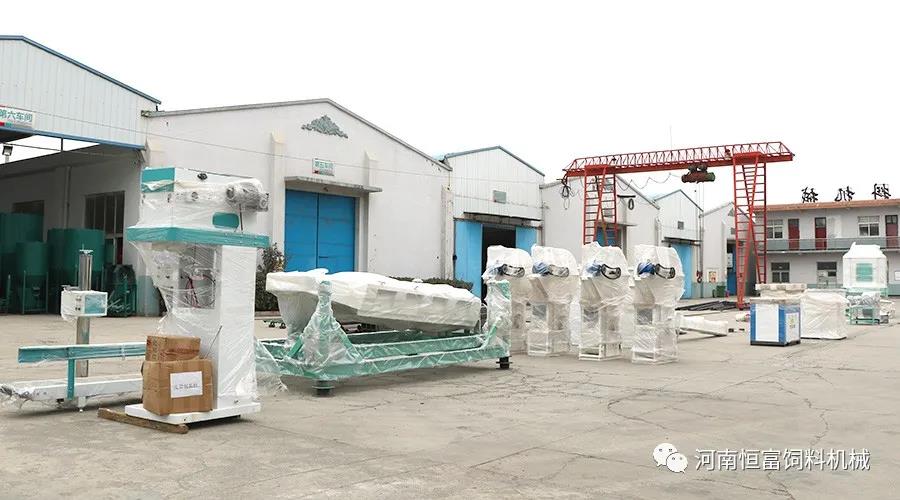 The SZLH 350 granulator units delivered this time mainly include: SZLH 350 ring die granulator, double-layer conditioner, 9HWP1000 premixer, SKLN 2.5 cooler, rotary classifier, cylinder primary cleaning sieve, 6-bag pulse dust removal and 9-bag pulse dust collectors, as well as some conveying equipment.
It took 3 days for this batch of units and 3 40-foot high containers to load the goods.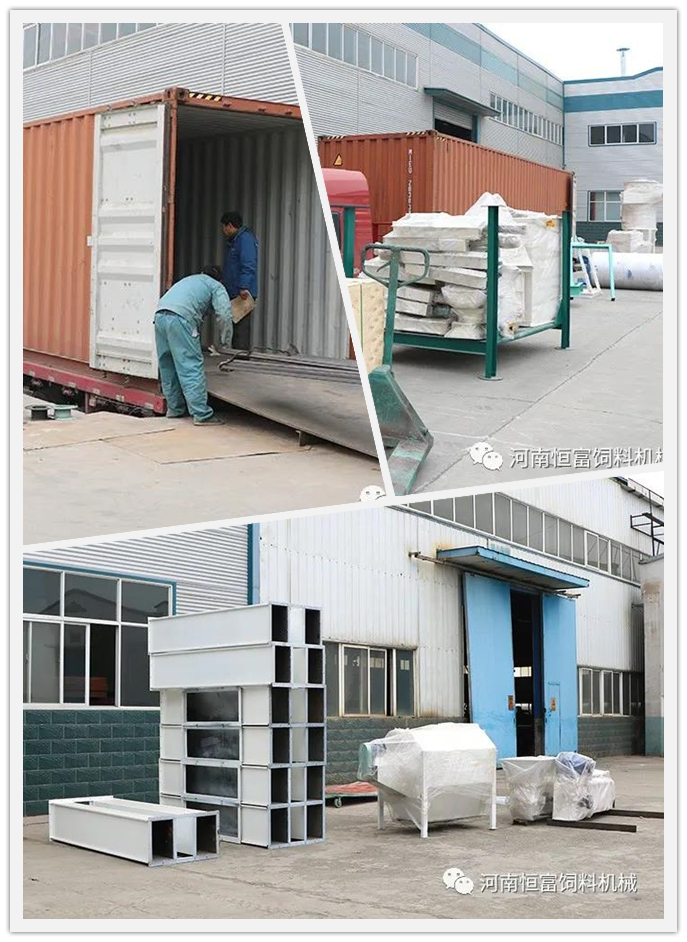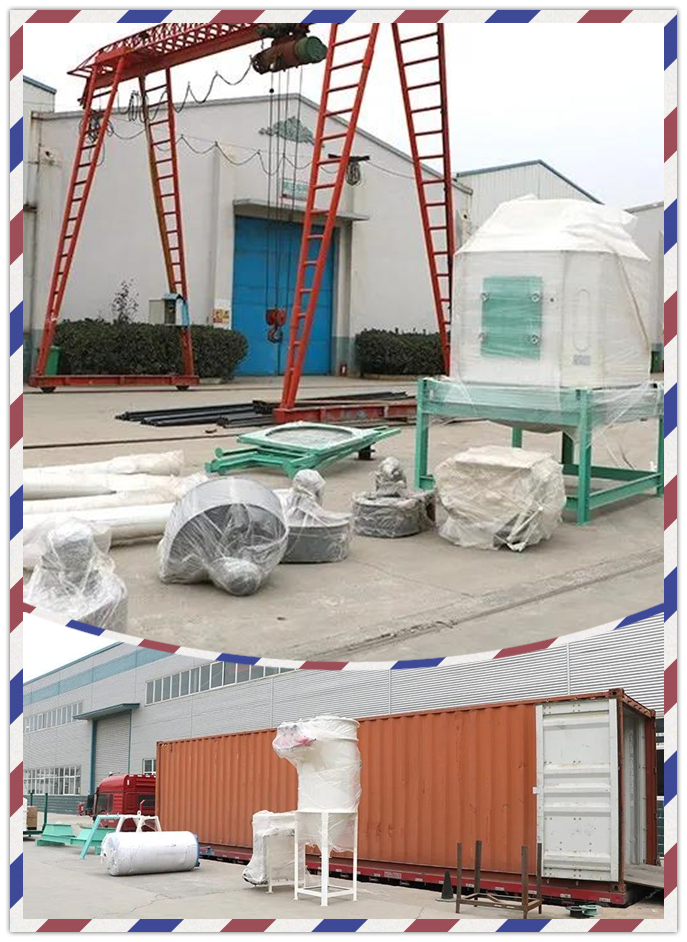 There are many materials that can be processed by the 350 ring die granulator. Materials such as grass powder, raw grain powder, rice husk and other materials can be directly pressed into granules. The machine has large output and convenient operation. Suitable for farmers. Friends who have needs for this equipment or other feed equipment can contact us!