Shipment 350 grass powder feed line to Indonesia
For most livestock farms,
350 grass powder feed line
has complete configuration, stable in running, production is sufficient to meet the needs of the entire farm, therefore, it has always been one of the preferred units for large livestock farms.
This time, we sent the unit to Indonesia is the 350 grass powder feed line.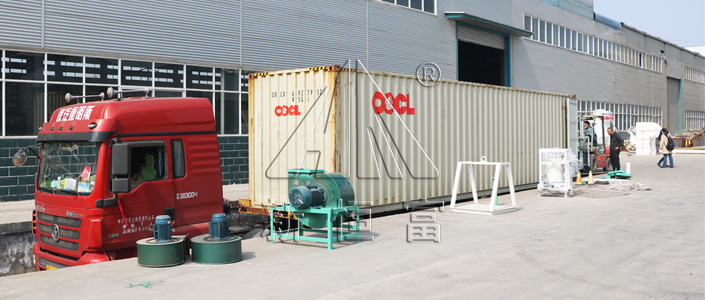 The main equipment of this wholesale pellet unit to Indonesia is: 350 ring die pellet mill( (with feeder and modulator) , pulse dust collector, rotary classification sieve, counter-flow cooler, batching scale, rotary distributor, bucket elevator, tubular magnet, pellet silo, finished silo, finished silo, etc.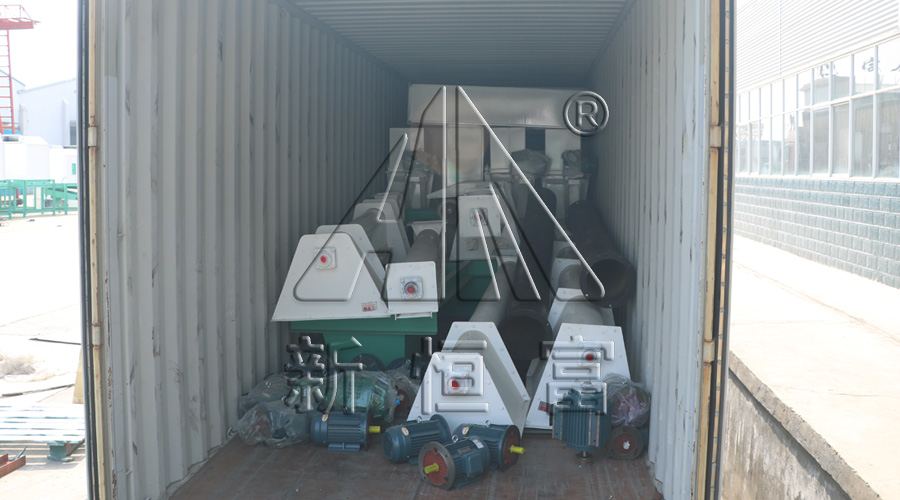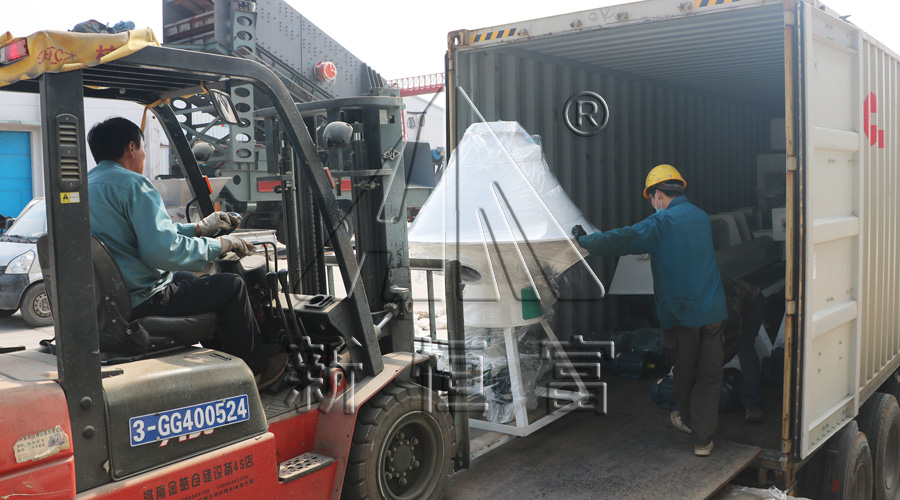 Comparatively speaking, this feed line includes of cutting, mixing, granulating, cooling, sieving and packaging, it belongs to a relatively complete pellet feed processing process, is very useful for those small and medium farms who wants to process feed by themselves.This unit had spent 2 days to loading and filled with 3 containers.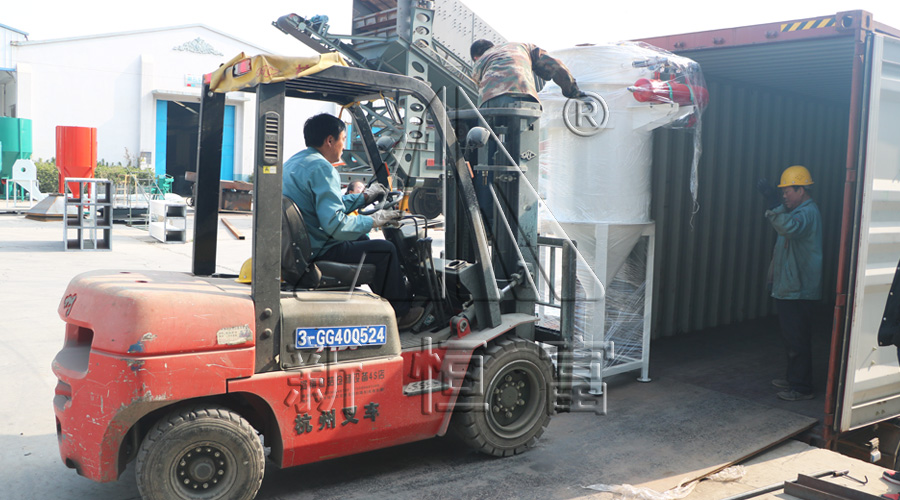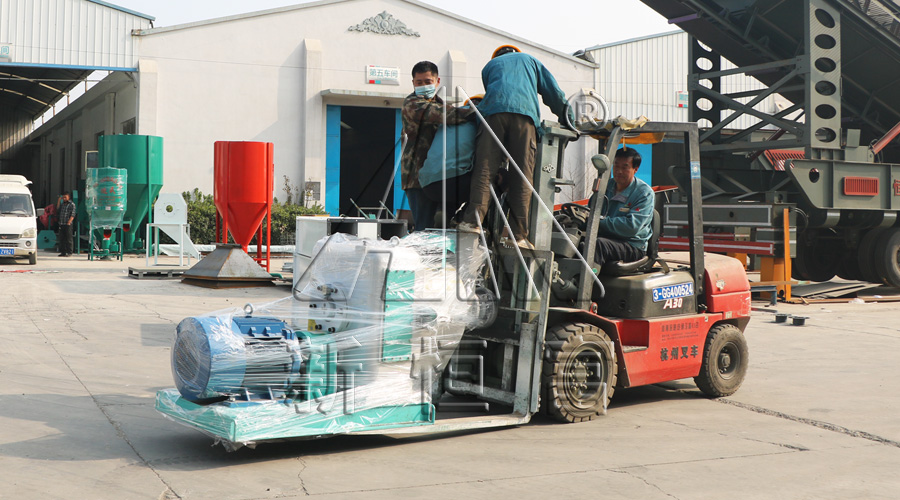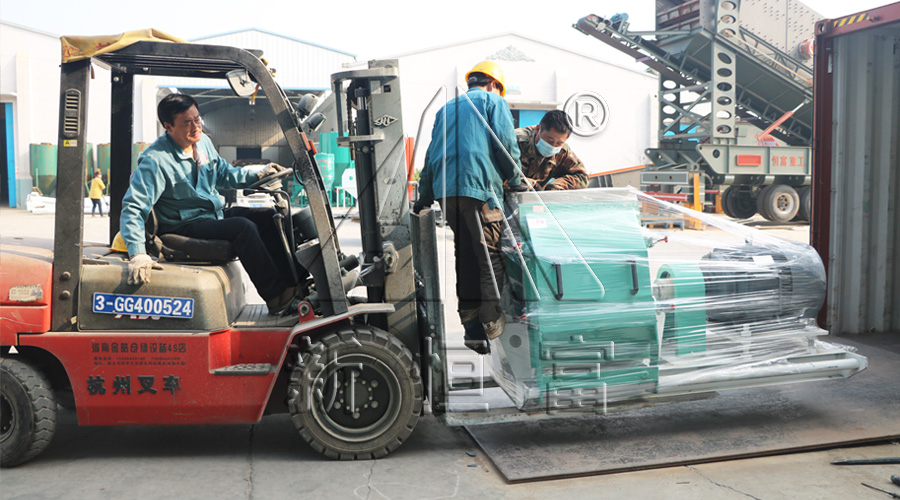 If you have any needs for unit or feed machinery, you can leave your comment here!