Shipment of Ecuador 320 pellet unit
Key words: high output simple operation complete production process
Features: Ecuador 320pellet unit


In most of pellet units sold abroad, 320 pellet unit has the characteristics of high output and simple operation, which is loved by foreign customers.This time, our 320 pellet unit was about to be to sent to Ecuador.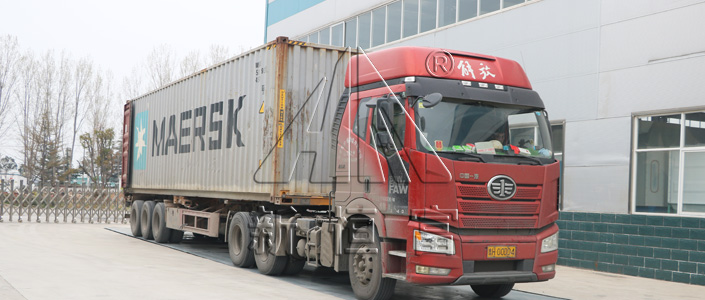 Our products are tailored for you to use. The main equipment of this wholesale pellet unit to Ecuador is: 320 ring die pellet machine(with feeder and modulator) , water drop hammer mill, bucket elevator, fan, rotary classification sieve, pulse dust collector, tubular magnet, pellet silo, pre bin for mix, counter-flow cooler, packing machine, small oil tank, etc.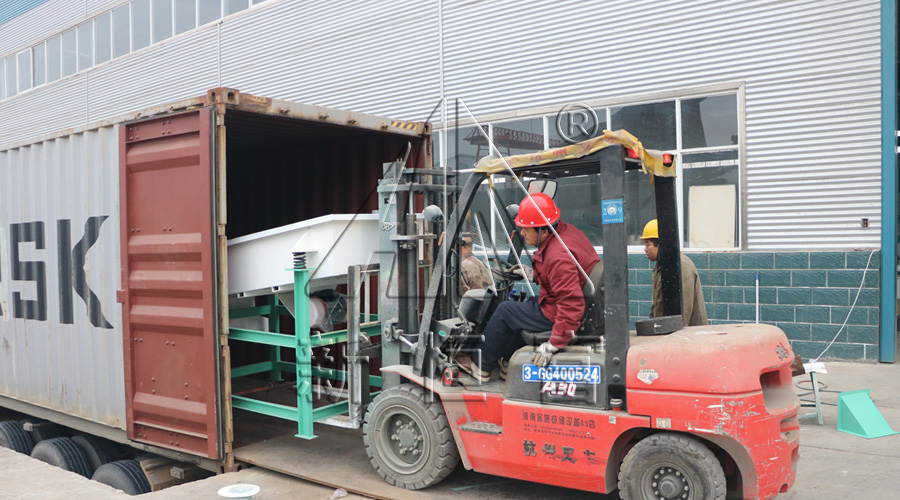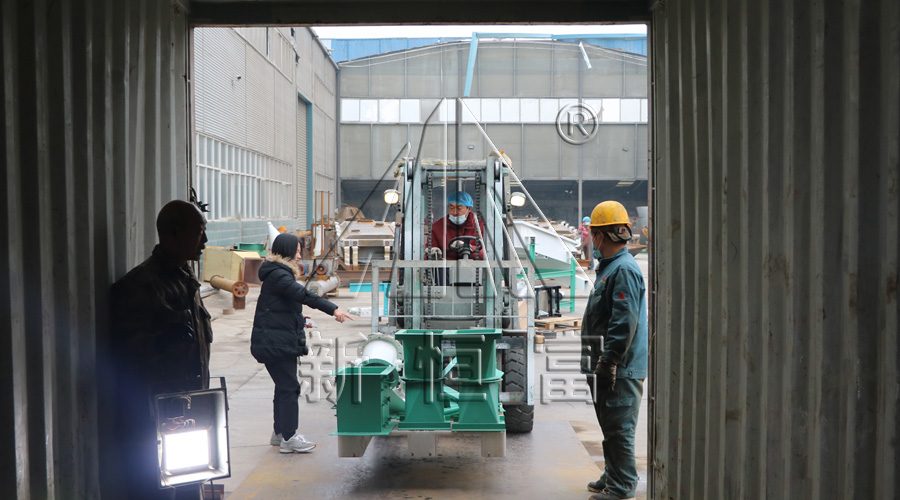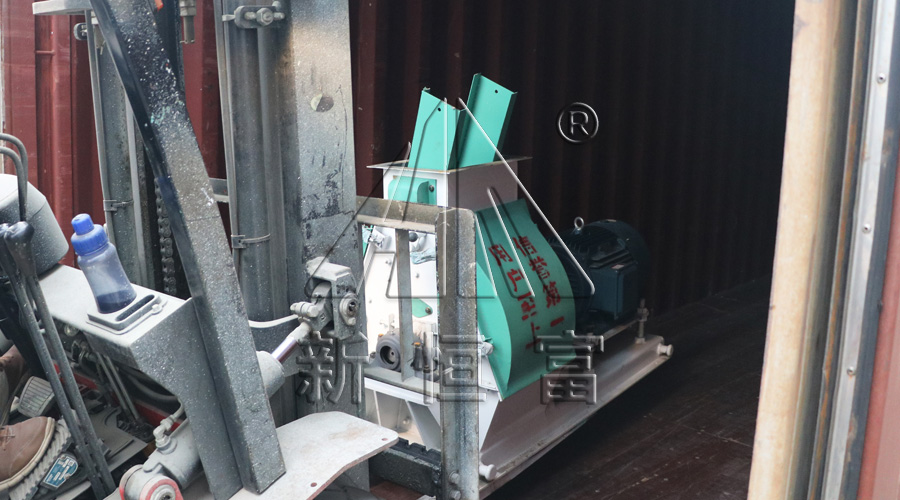 This pellet unit includes six sections of cutting, mixing, oiling, granulating, packaging and weighing.It has complete production process, and very suitable that medium and large farms and feed mills who wants to buy pellet unit.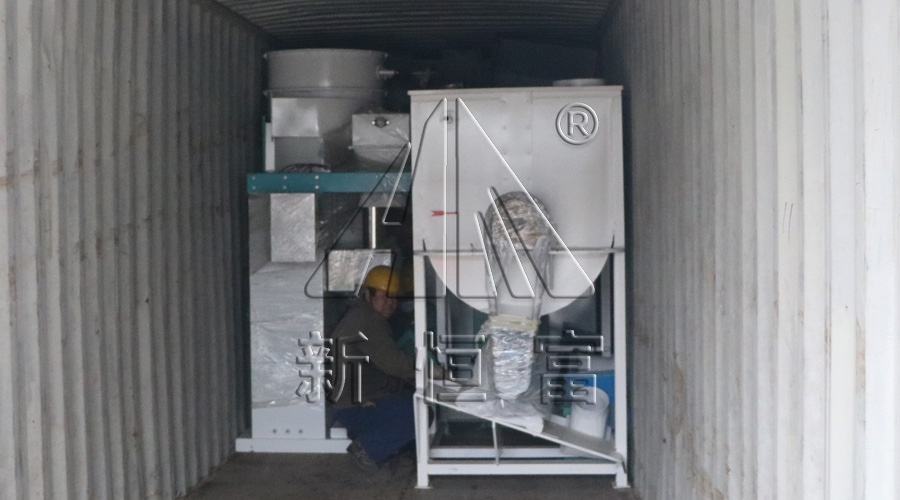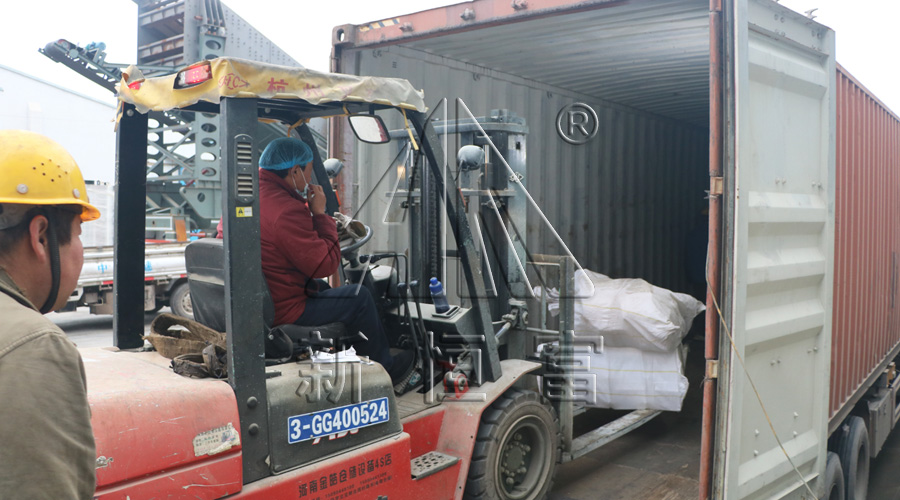 If you have any needs for unit or feed machinery, you can leave your comment here!