how much is chicken feed mixer
how much is chicken feed mixer
With the development of society, the farms for breeding animals have gradually grown, and the demand for efficiency has also increased. What thousands of farmers need is a good quality and efficient feed mixer.
Good quality represents a long service life. In today's environment where poultry disease is increasing, feed prices are rising, and raising and management costs are increasing, it is the good machines that really save money, and the long-term use is real money savings. Efficient means saving time and reducing labor costs, so efficient 9HT Feed Mixer and Grinder also save money.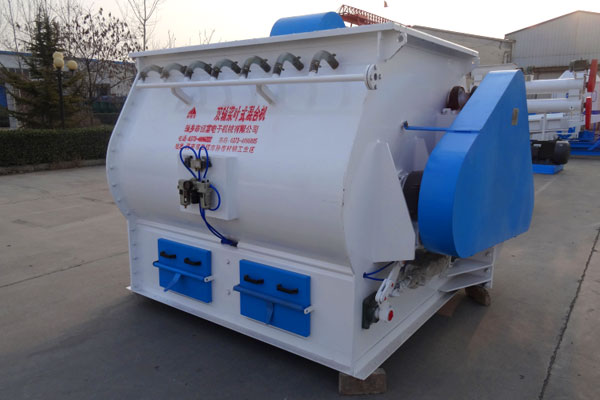 The 9HT vertical type feed mixer and grinder in one with a self-priming pulverizer, a multifunctional pulverizer, etc., and used for pulverization and stirring. It is suitable for small-scale feed processing equipment designed by rural breeders, small breeding farms, and small and medium-sized compound feed factories. It can produce premixes, concentrates, full-price powder, etc., and is suitable for small farmers. , Chicken, fish, etc.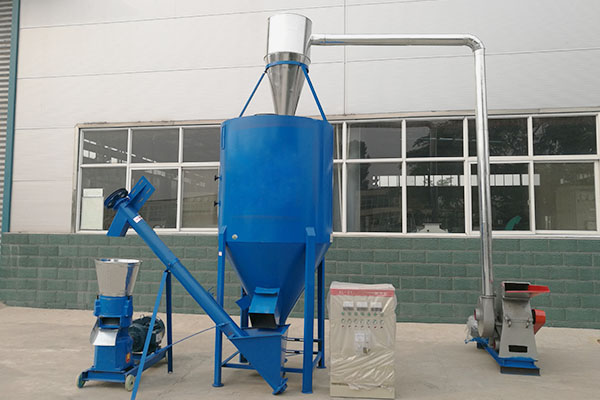 The chicken feed
SLHY
Single Shaft Paddle Feed Mixer has a wide range of uses. It can not only be used as a small feed processing equipment, but also can be used to stir putty powder and chemical raw materials. It integrates vertical lifting, mixed storage and horizontal conveying. It has the advantages of simple and compact structure, small one-time investment, economical and practical, convenient maintenance, and no need for special production sites. It is a special feed mixer for breeding, which can process 1 ton of feed in 15 minutes! Fast speed, loved by thousands of chicken farm farmers.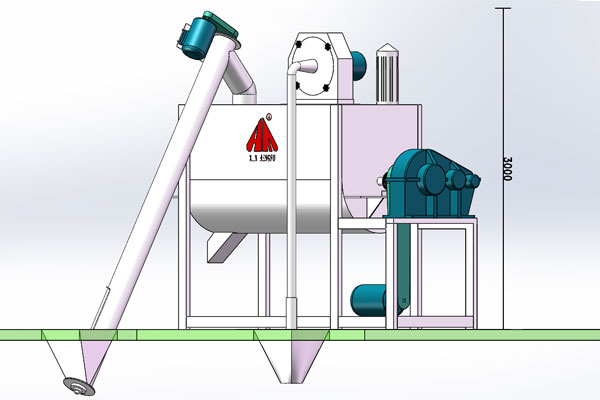 So how much does a chicken feed mixer cost? This is mainly determined by the output, mixing uniformity and raw materials of the mixer required by the user. If the chicken feed is stirred by wet materials, then the required chicken feed mixer needs to use a double-shaft paddle-type feed mixer. If it is dry powder, a single-shaft double-screw feed mixer can be used. If the user needs a household-type feed mixer with small output. Then you can consider vertical crushing and mixing machine. The price of the feed mixer will also change with the quality of the feed mixer. For example, thicker cast iron is more expensive than ordinary types.
Hengfu feed mixer manufacturers sincerely welcome new and old customers to visit the factory.