What are the benefits of making rabbit feed with a pellet fe
What are the benefits of making rabbit feed with a pellet feed line
Rabbit meat is a kind of high-protein, low-fat food, so it has been favored by many people, and rabbit farms are growing. In the process of raising rabbits, if the feed is not used properly, it will cause unnecessary losses. So how to ensure the quality of rabbit feed? You need a rabbit feed production line.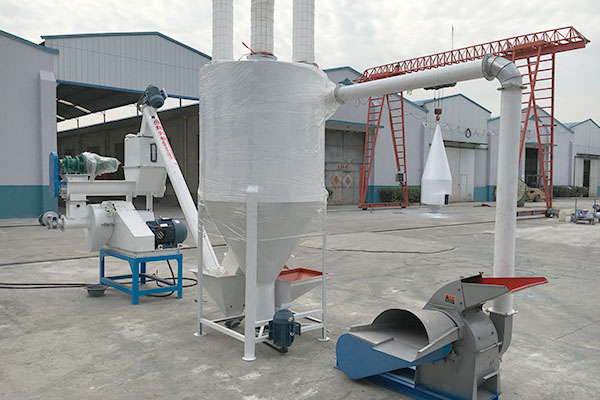 The rabbit feed production line is an animal feed processing equipment, which crushes, mixes and granulates feed ingredients. Rabbit feed made at high temperature has the following three advantages.1. The high temperature granulation of the rabbit feed production line can increase the flavor of rabbit feed, help rabbits to increase their food intake, reduce the number of germs in the feed, and also help the rabbit's gastrointestinal absorption.


2. The rabbit feed produced by the rabbit

SZLH Ring Die Pellet Mill Machine

has a certain hardness, which is more suitable for rabbit growth habits than powder.3. The rabbit feed made through the rabbit feed production line is comprehensive in nutrition and can prevent rabbits from picky eating. At the same time, pelleted rabbit feed can also reduce waste during feeding.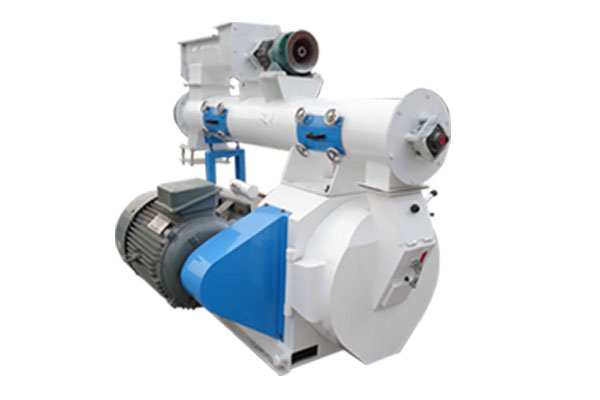 For small rabbit farms, a small domestic rabbit feed pellet unit can complete the production. The feed machines generally needed are:

SFSP Animal Feed Corn Grinding Machine Water Drop Hammer Mill

, feed mixer and feed pellet machine. For medium and large-scale farms and feed mills, a set of rabbit feed production line is needed, so as to better improve economic benefits, promote rabbits' time to market, and improve the quality of rabbit meat.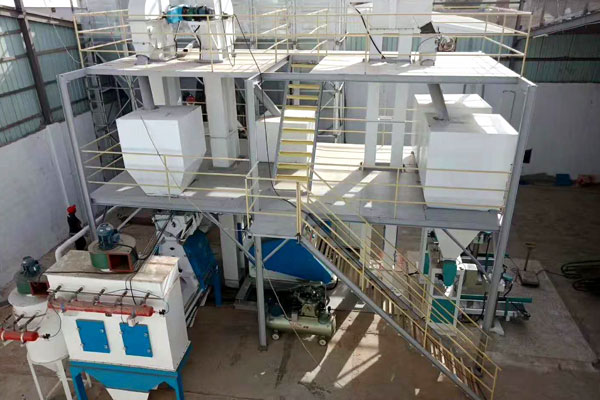 In addition to the rabbit feed production line, The Hengfu feed machine manufacturer also produces: fish and shrimp feed production lines, rabbit feed production lines, cattle and sheep feed production lines, pig feed production lines, Animal Powder Feed Premix Processing Line, automatic pellet mills, feed grinders, feed mixers and feed pellet machines Wait. Friends in need can contact me.