Why do fish farms need fish feed production lines?
Why do fish farms need fish feed production lines?
With the continuous advancement of technology, more and more animal farms have started to process feed by themselves. This will not only save part of the cost of feed, but also grasp the nutritional content of animal feed and help animals grow better. We commonly have Automatic 10-20t / H Pellet Feed Making Line, livestock feed production units, and of course fish and shrimp feed production lines. Fish and shrimp feed are floating feed. The fish and shrimp feed production line can make a good floating feed. If the fish farm uses such floating feed, it can greatly improve the economic efficiency of the farm.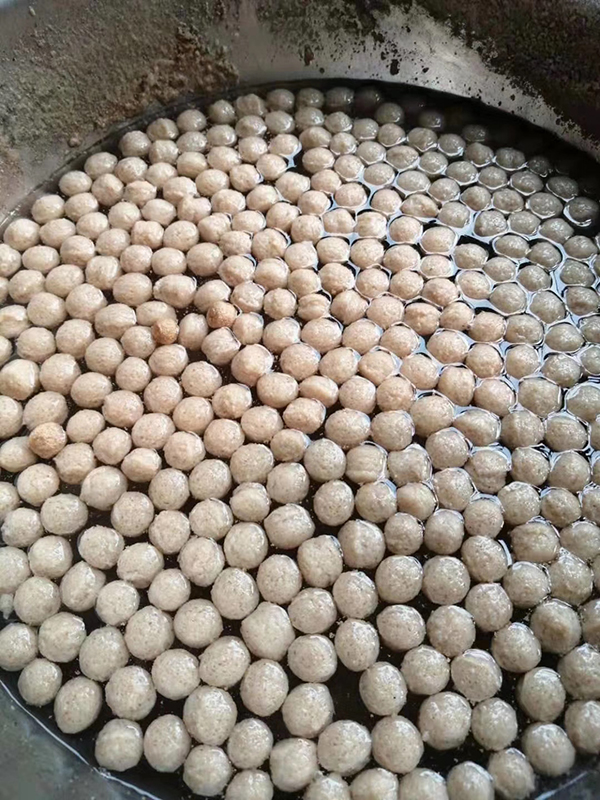 Characteristics of puffed floating fish feed:
First, easy feeding and management. The aquatic extruded feed can be suspended on the water for a long time. There is no need to set a special feeding table when feeding, only the fixed-point feeding is sufficient. Breeders can calculate the amount of bait to be fed according to the species, size, quantity, water temperature and bait rate of the fish being cultured. Fast feeding can save a lot of time and increase labor productivity.
Second, reduce the incidence of disease. Feed ingredients often contain harmful microorganisms. The high temperature, high humidity and high pressure of the SZLH Ring Die Pellet Mill Machine can kill most harmful microorganisms. Data show that the number of E. coli per gram of raw materials reaches 10,000, and less than 10 remain after puffing. This can maintain water quality while better improving feed storage stability.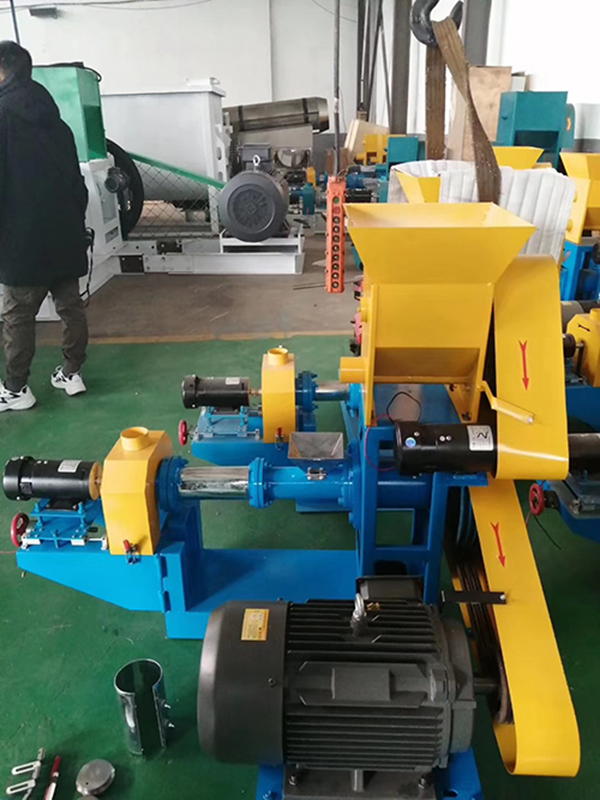 Third, puffed floating fish feed is conducive to improving feed utilization. Due to the high temperature and high pressure processing conditions, the starch in the feed is matured, and the fat is more conducive to digestion and absorption of fish and shrimp. In addition, feeding fish with extruded floating fish feed can save feed by 5-10% compared with other feeds.
In terms of breeding methods, puffed floating fish feed has a wide range of applicability. Puffed floating fish feed can be used in pond fish farming, paddy field fish farming, running water fish farming, cage fish farming, factory fish farming, and large-scale intensive farming. Especially for the small-scale farming of Shanpingtang fish farming, paddy field fish farming and large surface water intensive farming, the use of puffed floating fish feed is more advantageous than other feeds.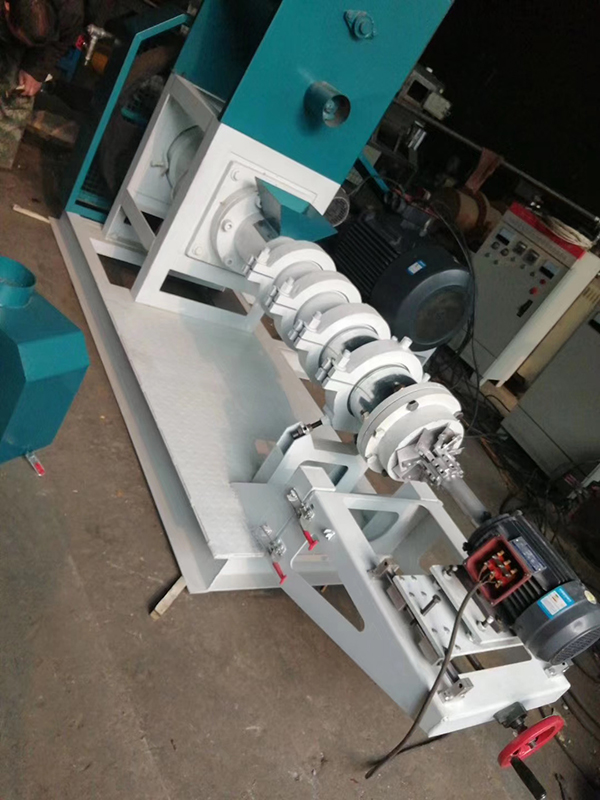 From the perspective of cultured species, whether it is freshwater fish or marine fish, it can well feed puffed floating fish feed. For fish with special physiological functions, it is more convenient to use puffed floating fish feed for breeding, and it can show its superiority.
The manufacturer of Hengfu Fish Feed Processing Line believes that according to different species and different growth and development stages, it produces puffed floating fish feed that is suitable for its caliber and nutritional needs, which can well meet the needs of conventional aquaculture and special aquaculture for its feed. . Of course we also have small feed units such as Small Flat Die Pellet Feed Making Line. You can contact me if you need it.