Why is the grass powder granule unit so popular?
Why is the grass powder granule unit so popular?
Now that we have entered the last month of 2019, Whether it is a feed factory that wants to improve economic efficiency, or a farm that wants to make money at the end of the year, it is trying to improve the quality of animal feed to help poultry and livestock grow better.
Judging from this year's sales records, the 250/350 grass powder unit and the 1-ton flat die pellet production line are relatively popular. This is mainly due to two reasons: 1. As the price of pigs keeps rising, more consumers are turning to cattle and sheep, so the number of farmers raising cattle and sheep is increasing, and the demand for feed is also increasing. 2. Because farmers have high nutritional requirements for feed, and many feed materials are wasted for no reason in the local area, farmers want to save production costs and increase the overall nutrition of the feed. At this time, a set of grass is needed. Powder granule unit.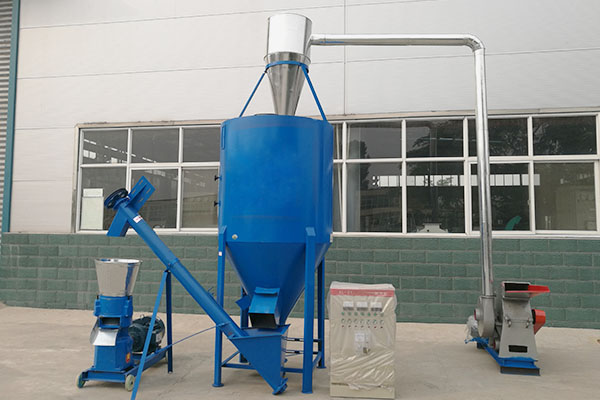 1 ton flat die pellet production line is generally used for small breeding sites. If the raw material is hay or straw, the feed grinder can choose 9FQ Small Feed Hammer Mill Grinder. According to the requirements of mixing uniformity, vertical feed mixer or horizontal feed mixer is selected, and animal feed can be processed with flat-die feed pellet machine.
Of course, there are also vertical ring die pellet mill plant and automatic 10-20t / h pellet feed making line used by medium and large-scale farms or feed processing plants. These feed processing production lines can make more different types of animal feed, better guarantee the quality of animal feed, and also help farmers and feed processing plants save production investment and get the maximum return.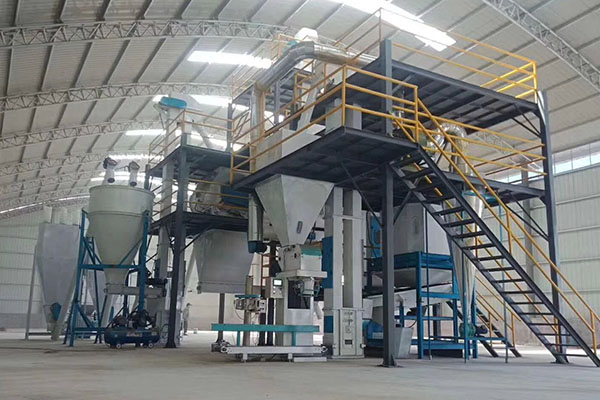 Of course, if you want a powder processing line, then there is an animal powder feed premix processing line for you to choose from. This feed production and processing unit can make premix feed, compound feed and full price feed. From the screening and crushing of feed ingredients to subsequent weighing and mixing, it can also be equipped with an automatic packing scale, which greatly reduces labor costs. The operation of a set of units requires only 2-3 people to run smoothly.
Hengfu feed machine manufacturers sincerely welcome customers at home and abroad to visit our factory. If you have the desired feed machine, please contact me.