Hengfu feed machinery is full of harvest in 2019
Hengfu feed machinery is full of harvest in 2019

Yesterday, on the eve of Christmas Eve. The manager of the foreign trade department of Hengfu Feed Machinery also got a special "Apple". This is the intention money from foreign customers. This time, customers from abroad only paid the cash in cash directly after seeing the machine in the factory of Hengfu Feed Machinery Manufacturer, and stated that they particularly wanted to cooperate with Hengfu Feed to build a set of feed pellet production line with high cost performance.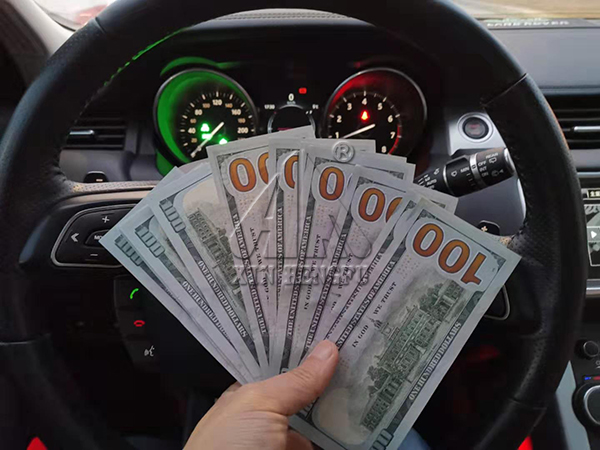 Since this year, the domestic and foreign customers of Hengfu Feed Machinery have been in constant contact. The domestic trade and foreign trade managers of our sales department are also continuously receiving customers from all over the world. The manufacturer of Hengfu Feed Machinery believes that good feed machinery is not advertised, but it is advertised through consistent praise from customers.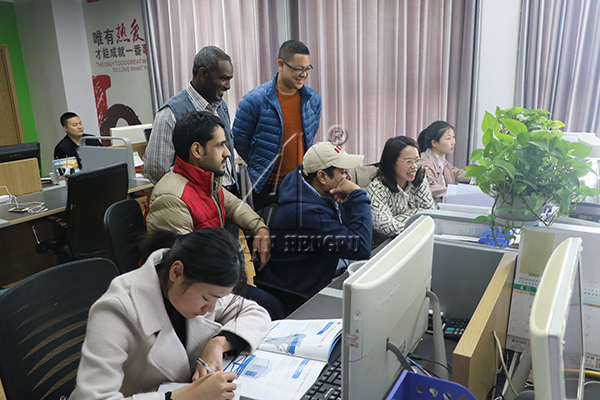 Whether it is the configuration, plan, plan of feed machinery, or quotation to customers, coordination of freight, the sales team of Hengfu Feed Machinery has been working hard. Once again, Hengfu Feed Machinery is grateful to the old and new customers who have been cooperating with us. I also hope that Hengfu Feed Machinery will become better and better in the future.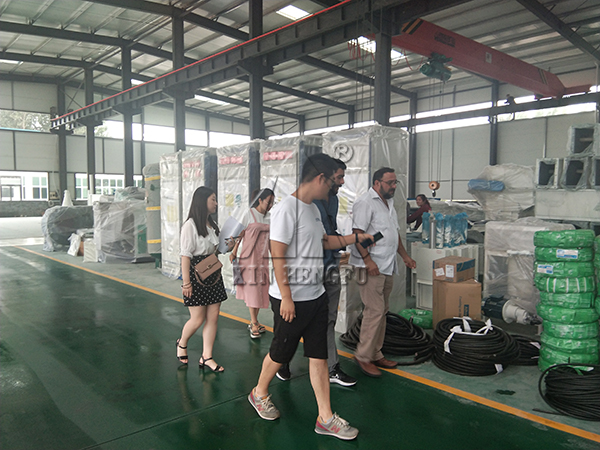 Hengfu Electronic Machinery Co.,Ltd, was founded in 1993,currently the best company specialized in research, development and manufacture(produce) of feed machinery and electronic machinery in the company , the company has obtain the certificate of ISO9001 in 2008 , Our complete machines has been exported to Africa and some other European countries . Our company has a high reputation and also Trustworthy for it Quality and Outstanding product in China.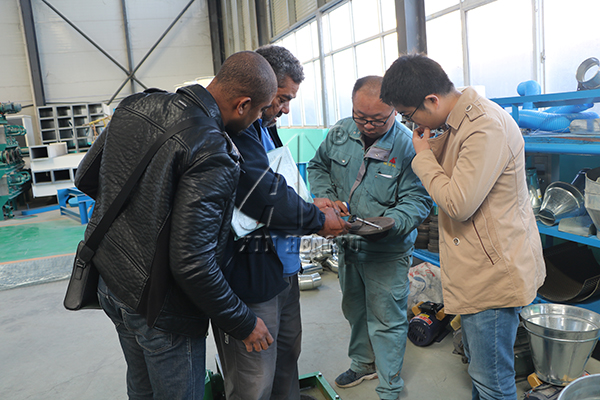 In this year, Hengfu Feed Machinery's best-selling feed processing production lines include: small flat die pellet feed making line,vertical ring die pellet mill plant,automatic 10-20t/h pellet feed making line,animal powder feed premix processing line,Semi-Automatic 1-10t/H Animal Feed Production Making Line.Friends in need, please contact us