Amazing feed pelletizer you deserve
Amazing feed pelletizer you deserve
Feed pelletizer is an indispensable machine for animal feed production, because it's easy to transport, Better space saving, can also reduce viral intake, mature feed ingredients, so poultry and livestock all like the pellet feed made by the feed pellet machine. a foreign friend who came to Nigeria after using a feed pellet mill, he blurted out: "what a great feed pellet mill."
According to Hengfu feed pellet manufacturers, this friend is a native chicken, originally, he was buying finished chicken feed, a bag of chicken feed weighs 1 kg, and the adult chicken can be eaten. But chicks can't eat so much, so it will be wasted, polluted and deteriorated. Moreover, the foreign friend also found: In the chicken feed sold by many feed factories, many natural nutrients were not added to it, which made him feel unfortunate. at this time, he discovered the feed pellet mill, and after using the feed pellet mill, he couldn't help it.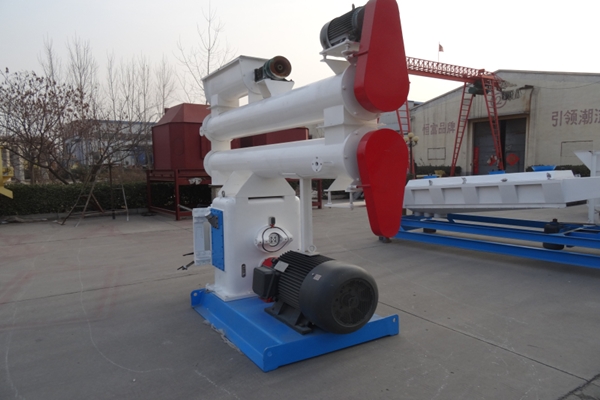 He mixed pine needles, garlic and various other nutrients, Use feed pellet mills to process chicken feed, The pellets made in this way can not only satisfy the absorption of vitamins and minerals by the flock, but also help the flock to resist some germs and parasites. Because during the processing of the feed pelletizer, a higher temperature is generated, which can help the sterilization of the feed. "Using the feed granulator to configure the original animal feed can not only improve the utilization rate of animal feed, but also ensure the quality of native chickens. It is really an amazing feed granulator." Foreign friends said happily.
In the livestock industry at home and abroad, nearly 90% of farmers are using animal pellets produced by the feed pelleting mechanism. Almost half of the farmers choose to use feed pellet mills to process their feed. It is understood that the output of pellet mills from 60 kg per hour to 10 tons per hour are available in models, which meet the needs of various large, medium and small farms.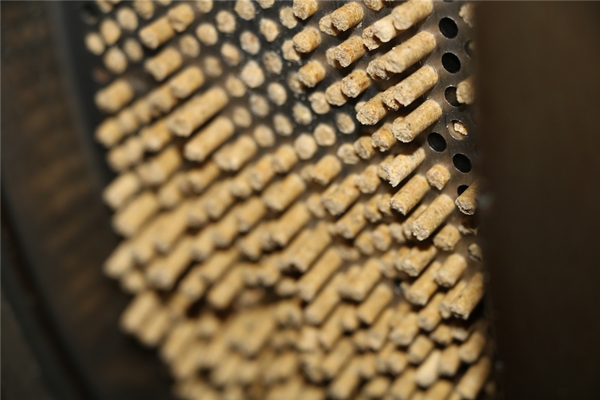 Of course, in addition to the farm, the feed pelletizer is also an indispensable feed processing machine for feed processing plants. With the feed pelletizer, the time cost of feed processing can be reduced, the storage space of feed can be saved, the cost of convenient feed transportation, and the overall economic benefit of the feed plant can be improved.
Recently, Hengfu feed machine sales manufacturers has delivered many large and medium-sized feed processing machine assembly vehicles. The processing of feed pelletizers is also very hot. Hengfu feed machine sales manufacturers sincerely welcome friends at home and abroad to visit the factory and discuss cooperation.